"Snakes are both a perfect pet and a strong and ancient living symbol of the primordial life force. "


© 2010 Serpentexotics. All rights reserved.
Montreal, Quebec, Canada | 514-641-6046 | e-mail: serpentexotics@gmail.com

"Full circle, from the tomb of the womb to the womb of the tomb, we come"
Designer Boas and Pythons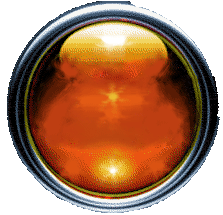 "Les serpents sont a la fois un animal familier idéal et un ancien et puissant symbole de la vitalité primordiale."