Charles Roy


Tel:

514.641-6046


Montréal, Québec, Canada.
E-mail: serpentexotics@gmail.com


1. Sales/Ventes/Shipping.

2. Casting: (Photo & Cinema)


3. Consultant: (Herpetology and Herpetoculture)

If you have any questions, you can fill the form or e-mail me and I will reply shortly.

Si vous avez des questions vous pouvez remplir le formulaire ou bien m'envoyer un courriel, je vous répondrai sous peu.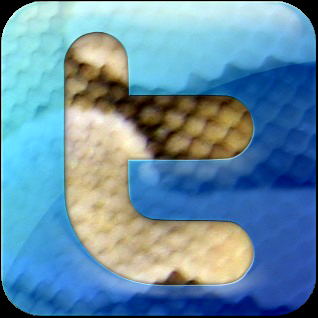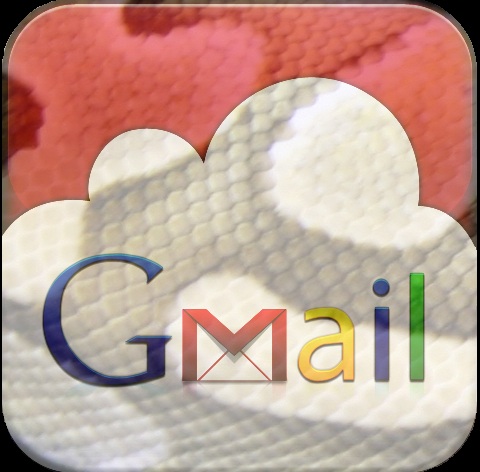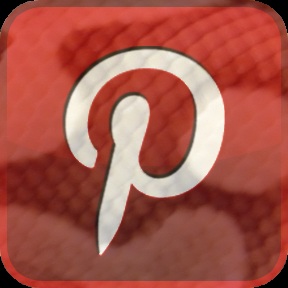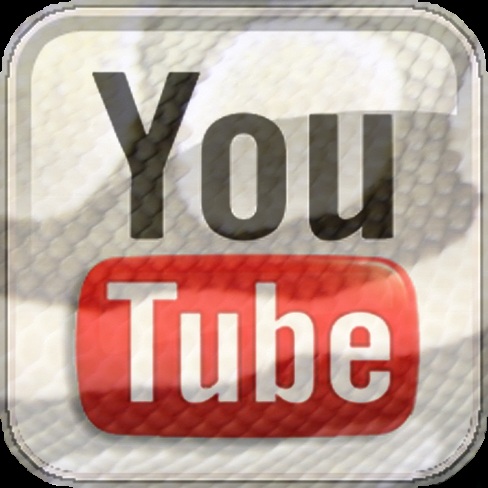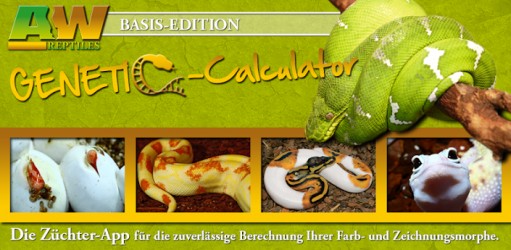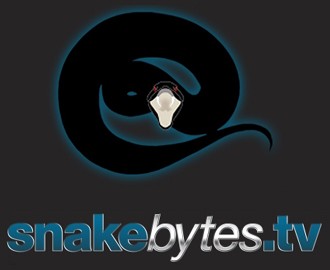 © 2010 Serpentexotics. All rights reserved.
Montreal, Quebec, Canada | 514-641-6046 | e-mail: serpentexotics@gmail.com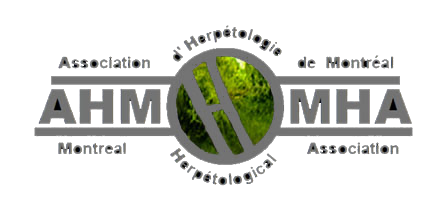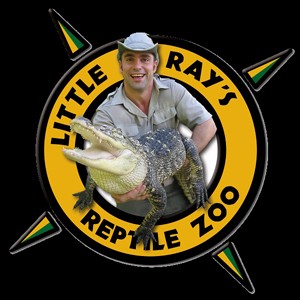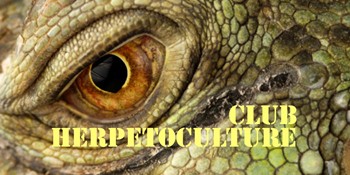 Critical info on dealing with snake mites.